Our company deals with the full general construction, the traditional family structure houses everything from technology transfer from the industrial halls.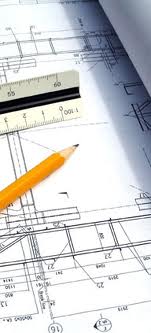 Execution quality, superior technical routine, skilled construction specialists, undertaking work-referenced throughout the country and abroad.
Fundamental objective of our business strategy into contact with the customers, win customers' satisfaction.
We have established the technical and aesthetic standards of buildings, the quality level is high by European standards can be maintained, as is now believed to be in the field of construction of these aspects are of high priority.
Our primary goal is the quality of our products and services that fully meet our customers' needs.
The economic and technical management of the personal contribution made to the owner, who in the past two decades, gained full professional and entrepreneurial experience in the construction industry all sectors.
Bearing in mind the high quality work to carry out high-quality service to our clients.The construction works are well-prepared together with partners, who are have to market requirements up to date with a high level of professional knowledge, competence and references.